Highlighted topics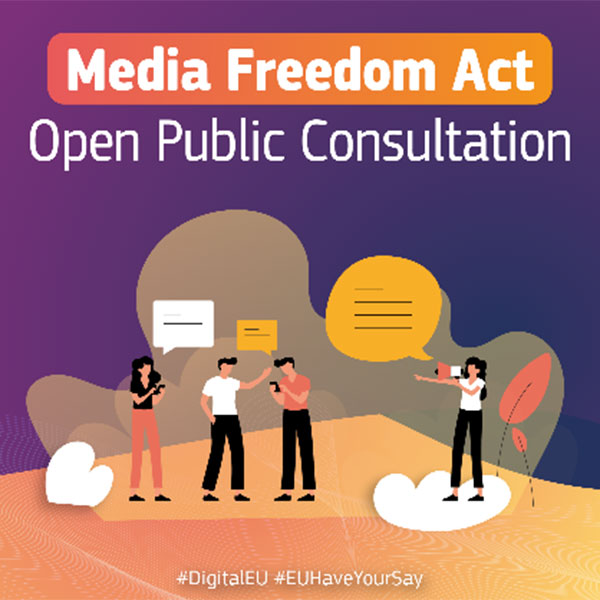 NMHH's position on the proposed EU legislation on freedom of the mass media
See details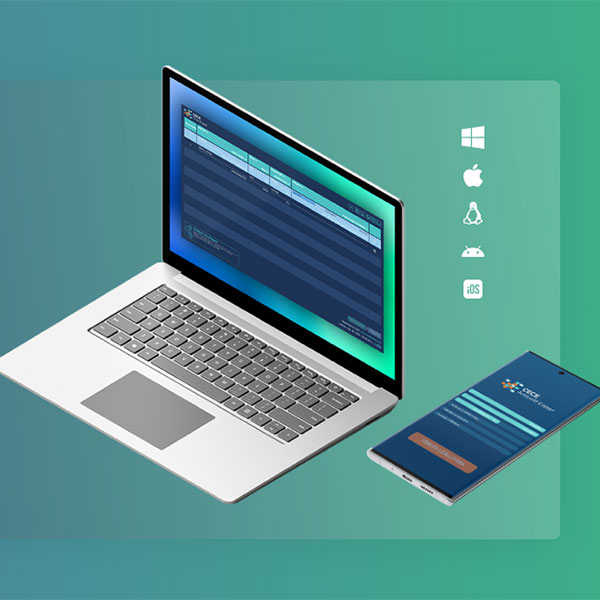 Permanent data eraser app already available
See details
Electronic administration contact points
Contact point for consumers
Manage your problems upon request, on the basis of notification or complaint. Matters relating to television, radio, telephony, printed and internet press, postal services.
See more
Contact point for industry partners, providers
Are you a spectrum user or provider of electronic communications services? Here you can file an application for temporary and radio amateur licence or bid for frequencies.
See more
Data Gateway
The Data Gateway is a web based online administration point developed for registered professional partners (service providers and other operators in the areas supervised by the NMHH).
See more (HU only)