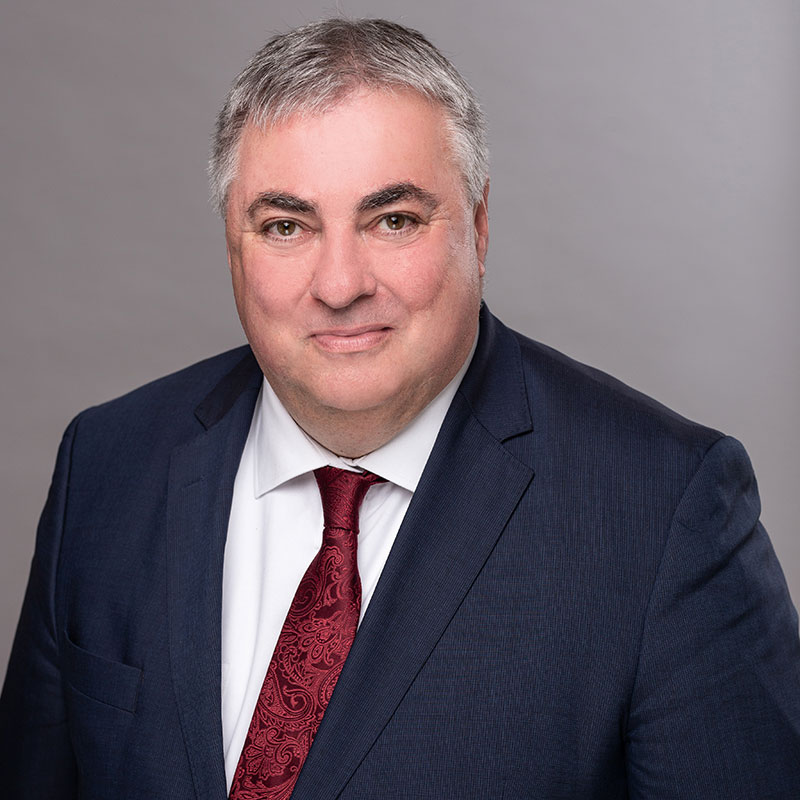 László Meszleny is a media and communications adviser, involved as an instructor in numerous public, senior management, ecclesiastic, civilian and journalism training programmes over the past decade. Between 1992 and 2000, he was the parliamentary reporter and professional economics writer of Magyar Nemzet and later its domestic politics head columnist. He subsequently became the spokesman of the Ministry of Social and Family Affairs, followed by the news director of Duna Television until 2004 and subsequently the head of the Krónika column of Magyar Rádió and the Aktuális editorial office.
Between 2006 and 2008, he was member of the National Radio and Television Board, also serving as a strategic member of the Board's Applied Communication Science Institute for two years. From 2008, he was member of the presidency of the Hungária Television Public Foundation as well as the communication adviser of the Pécs European Capital of Culture Project. From 2009, for one decade he worked as the manager director of the Saint Adalbert Centre.
From 1996 to 2007, he served as the head of the Communication Division of the Vitéz János Roman Catholic Teacher Training College. In 2007 and 2008, he was a media law and media ethics instructor at the Pázmány Péter Catholic University Faculty of Humanities.