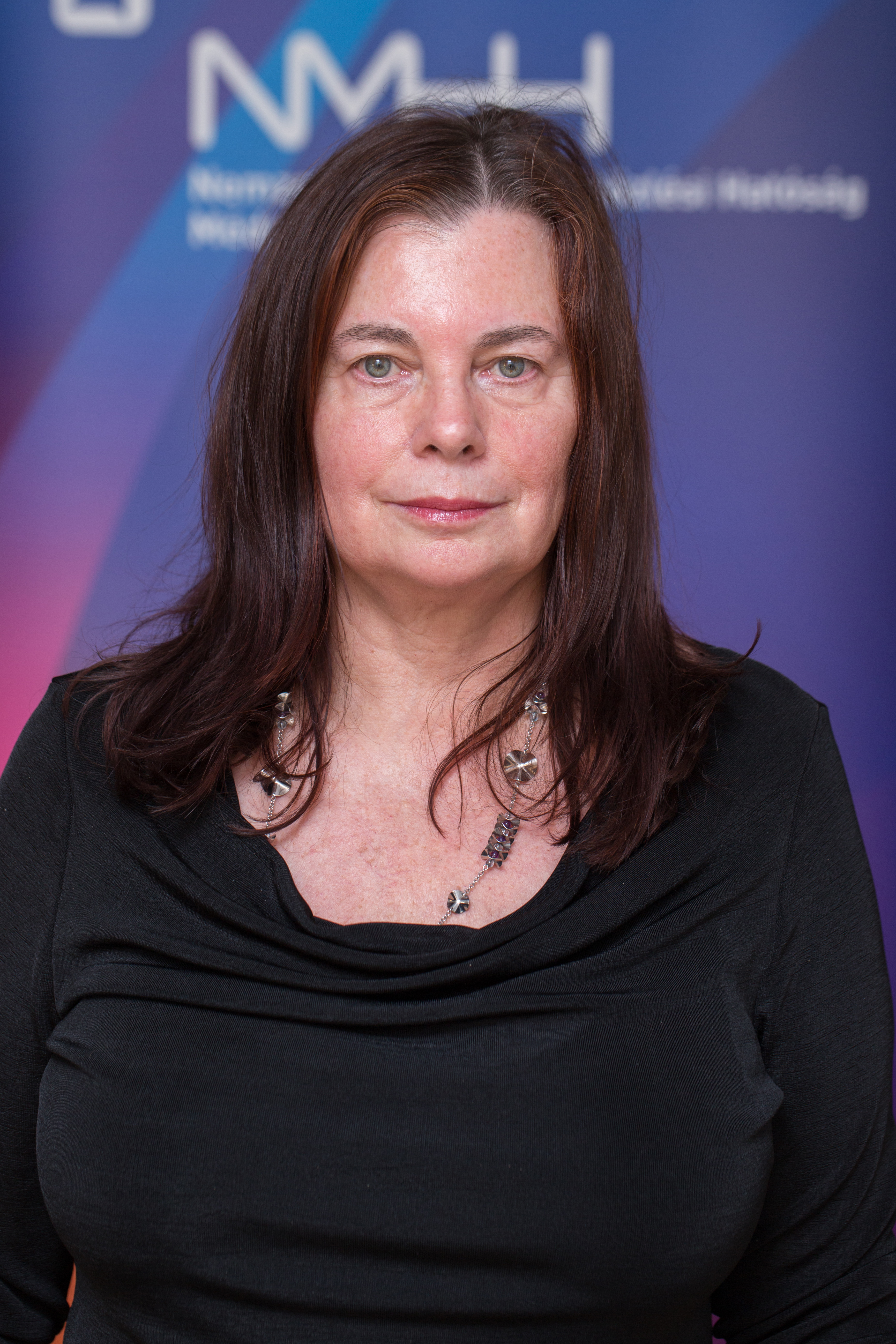 Dr. Ágnes Hankiss completed her school-leaving examination at the Szilágyi Erzsébet Secondary School of Budapest with French language specialization, subsequently gaining a degree in clinical psychology in 1973 at the ELTE Faculty of Humanities before completing a doctoral degree in social psychology a year later.
For the next ten years, she taught social psychology at the Faculty of Law of her alma mater. In 1989, she received the "A Jövő Irodalmáért" award (For Future Literature), followed by a József Attila award in 1992. Between 1990 and 1994, she served as a representative in the Municipal Government of Budapest as a member of the Cultural and Human rights and Minorities Committees.
From the 1990s until the end of the 2000s, she was a member of the Hungarian Radio Public Foundation and subsequently, the Board of Trustees of Duna TV as well as the Government Commissioner for the series of events entitled Europalia Hungaria in 1999, aimed at presenting Hungarian culture in Belgium, the Vice-President of the Association of Hungarian Civic Cooperation as well as the Director-General of the Károlyi Palota Cultural Centre and the Hamvas Béla Cultural Research Institute, which she established. Between 2003 and 2008, she was also the presenter of numerous political infotainment programmes on Hír TV and ECHO tv. Between 2009 and 2014, she served as a Member of the European Parliament, and from 2016 as an Associate Professor at the National University of Public Service and the commissioned head of its Counter-Terrorism Faculty.