Dr. András Koltay
President of the National Media And Infocommunications Authority and the Media Council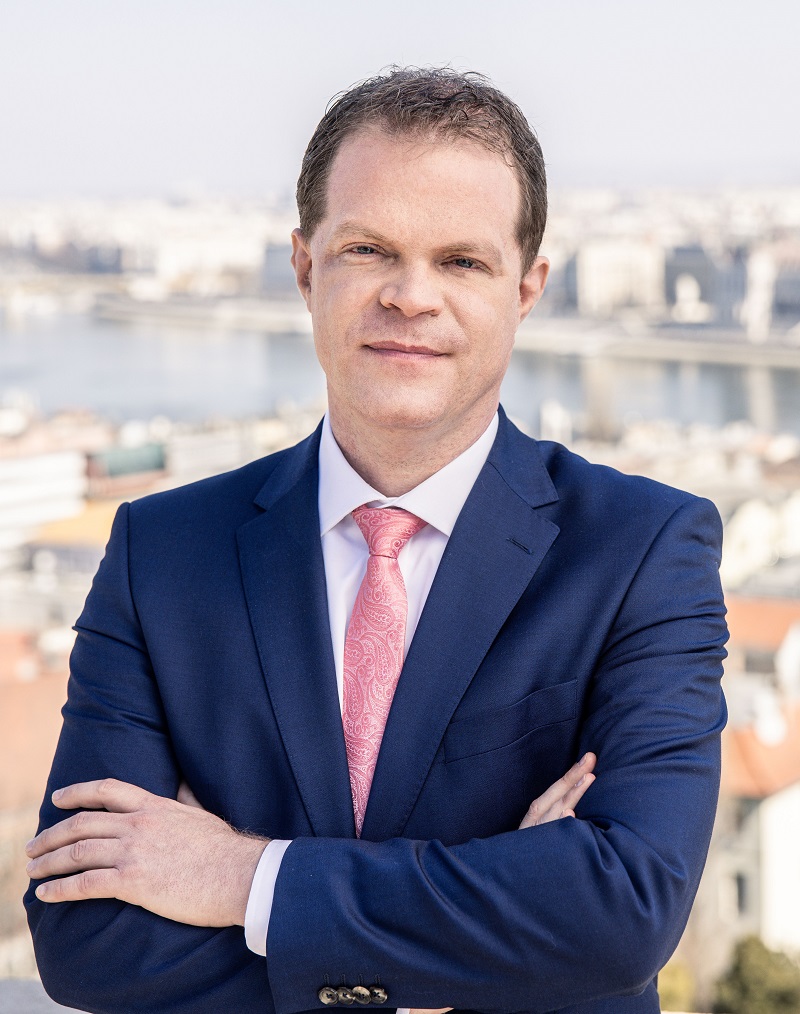 András Koltay is a lawyer, professor at the University of Public Service and the Pázmány Péter Catholic University. He obtained his LL.M. (Master of Law) degree from University College London in 2007, prior to that he also studied at the International Institute of Human Rights in Strasbourg.
He received his PhD from the Faculty of Law at the Pázmány University in 2008. From 2010 to 2019 he worked as a member of the Media Council, from 2018 to 2021 he held the position of rector of the National University of Public Service.
His main research interests are in the areas of freedom of expression, media law and personal rights.
He published his monograph entitled A szólásszabadság alapvonalai [The Foundations of Freedom of Speech] (Századvég) in 2009, his books Freedom of Speech, Religions and the State (Századvég) and New Media and Freedom of Expression (Wolters Kluwer) were published in 2016 and 2019 respectively.
In addition, he has more than 400 scientific publications in Hungarian and in English.
He is editor-in-chief of Iustum Aequum Salutare a law journal, as well as In Medias Res an academic journal on freedom of press and media regulation.
Between 2010 and 2019, he was a member of the Media Council of the NMHH.
Since 2016 he is a member of the Public Body of the Hungarian Academy of Sciences, and since 2017 a member of the Legal and Ethics Committee of the Hungarian Paralympic Committee.