A new algorithm takes up the fight against sexual predators
Nearly 13 percent of children chatting online have received unwanted sexual solicitations. Researchers at Purdue University in the USA have now developed an algorithm which is capable of identifying sexual predators online.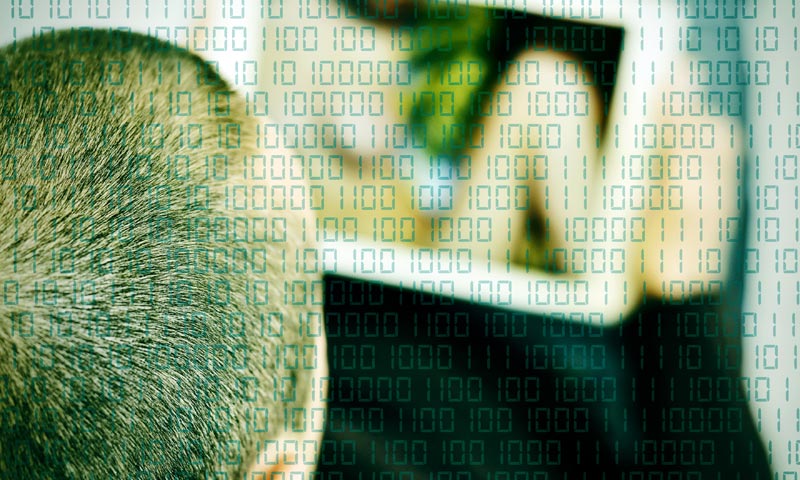 American researchers presented an algorithm they developed, capable of recognizing sexual predators in online chat interfaces. Researchers hope that the algorithm-based Chat Analysis Triage Tool (CATT) will primarily assist the work of law enforcement agencies.
During the developmental process, they examined around 4,300 online messages of 107 online chats conducted by convicted sexual predators. They analyzed their use of words and tried and tested discussion tactics to uncover the typical expressions and language used during their online discussions. In fact, they even established that in order to gain the trust of their targeted victim, they often share personal, shocking stories of domestic violence. This approach was dubbed "self-disclosure" by the experts.
The device can even estimate the likelihood of the sexual predator meeting their victim in person. This can be important information for agencies as it can help identify cases which require immediate intervention.
The technical operation of the device will most likely be finalized by the end of the year.