Broadband markets were the main topic of the meeting between the Polish and Hungarian communications authorities
Marcin Cichy, President of the Polish Electronic Communications Authority (UKE), visited Hungary on April 5 2018 for an exchange of professional experience in regulating broadband markets. The delegation was received by the President of Hungary's National Media and Infocommunications Authority (NMHH), Dr. Monika Karas. NMHH had already adopted its resolutions on broadband markets in December of last year, and was therefore able to give valuable insights about its experience thus far. In addition, the meeting was also important for further enhancing the partnership between the two institutions.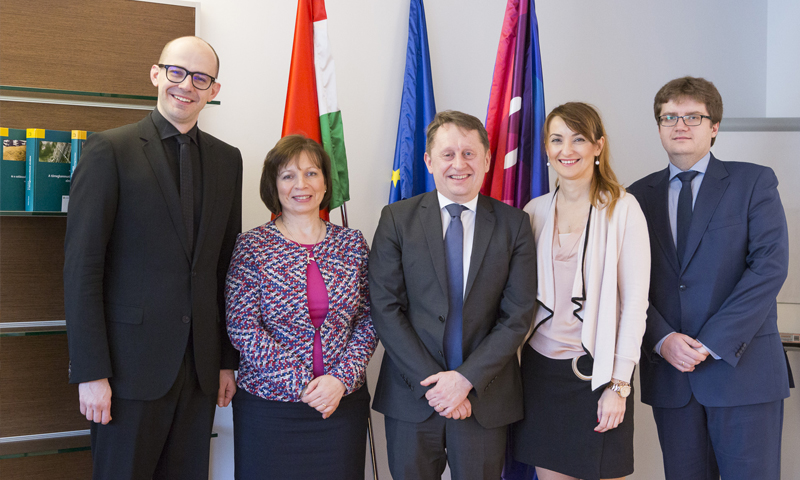 The Polish Electronic Communications Authority, known as UKE (Urząd Komunikacji Elektronicznej), is planning to draft its own resolutions on broadband markets in the near future. As NMHH has already got further along in the process, UKE considered it helpful to learn more about the specific characteristics and regulatory issues of the region as well as the Hungarian experience thus far. The meeting involved experts from both authorities debating the development of national retail and wholesale broadband and cable markets, including the changing geography of markets, the need for municipal level regulations, the improvement in the coverage and quality of services, and the growth of cable markets. Finally, they reviewed the practicalities of cooperating with the European Commission in market analysis. The meeting was also a golden opportunity for the Hungarian authority to learn more about the Polish regulation practices, and served to further enhance the many years of professional cooperation between the two authorities.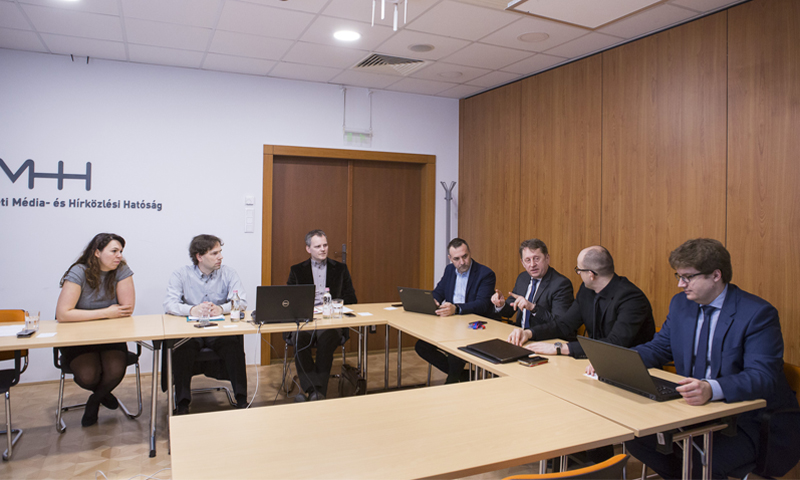 Hungarian regulations
NMHH adopted its resolutions regulating the Hungarian broadband Internet market in December of last year, and the new regulations have brought about significant changes. The purpose of the mandatory requirements imposed on major service providers has remained unchanged: to allow alternative service providers access to the subscribers of service providers with network ownership and to empower the provision of retail broadband services. However, the resolution also provided a number of new tools encouraging competition on the broadband market. Furthermore, the affected service providers must provide their wholesale services specified in the resolutions using a fee structure based on the cost model predetermined by the authority, which allows for better business planning and predictability for both the affected service provider and the alternative service provider wishing to use the service. NMHH will conduct its procedures for enforcing and approving the obligations mandated by the resolutions in 2018. According to the authority's preliminary assessment, these are expected to further enhance broadband competition in Hungary.