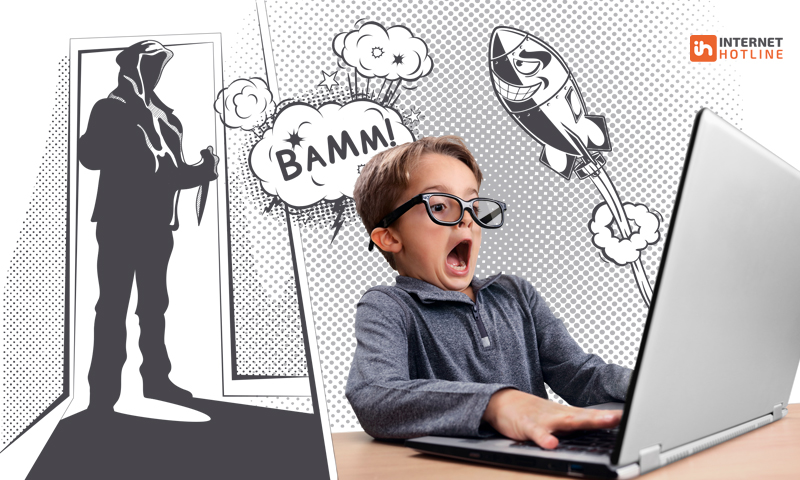 Here, reports can be made of websites that publish violent, crude and/or vulgar content. Violent content includes recordings of animal cruelty and recordings depicting bloody/vulgar scenes.
This category comprises websites that provide access to cruel, crude, bloody and/or shocking content. Violent content may offend and upset users. Such recordings may aim at shock value and sensationalism.
Violent content includes, but is not limited to, recordings depicting animal cruelty and any content which cannot be clearly categorised as paedophile, racist or hateful content.
Act CVIII of 2001 on Electronic Commerce and on Information Society Services
Section 4/A
 (1) Any information published by a service provider - that is not recognized as media content in accordance with Act CIV of 2010 on Freedom of the Press and on the Basic Rules Relating to Media Content - whose content might seriously impair the physical, mental, spiritual and moral development of minors, in particular those that are dominated by graphic scenes of violence and/or sexual content and that depicts nudity, may be published only with warning labels displaying - in advance - on the sub-page that contains the information about the potential harm it may cause to children, and with identifiers incorporated into the source code indicating the content category, and which can be identified by the content-filtering software provided for in Subsection (1) of Section 149/A of Act C of 2003 on Electronic Communications (hereinafter referred to as "ECA") (hereinafter referred to as "content-filtering software").