Commissioner for Media and Communications
Within the context of the NMHH, the institution of the Commissioner for Media and Communications constitutes discretionary powers and separate rules of procedure. The Commissioner is tasked with assisting consumers in protecting and asserting their interests, and facilitating user awareness. The primary function of the Commissioner is to participate in advocating the interests of consumers using electronic communication and media services, and to conduct a settlement procedure whenever justified. The activities of the Commissioner also include raising awareness and the provision of information.
Who can turn to the Commissioner and in what cases?
The Commissioner is available to consumers, users, subscribers or consumer interest associations, when they gain knowledge of grave harm to a group's interests. The Commissioner facilitates the promotion of interests the harm of which does not qualify as violation of regulations on electronic communication or media governance per se but ought to be given fair consideration nevertheless.
For example if:
consumers find their telephone, television or internet service to be of subpar quality,
the amounts claimed by service providers are considered unwarranted by consumers,
or are disputable,
consumers experience a change in life circumstances that justify an amendment to their relationship with providers,
consumers are concerned about a media content or programme that is presented on a recurring basis or via multiple channels, affecting a notable population of consumers.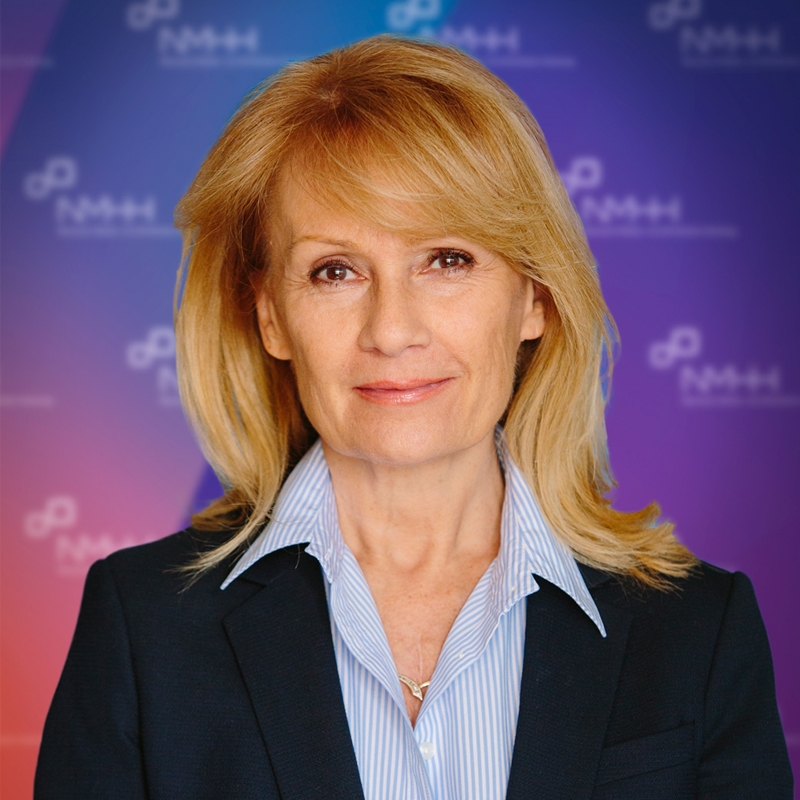 Currently, the position of Commissioner for Media and Communications is held by Dr. Edina Kastory. Former attorney and legal expert, Dr. Kastory graduated from the Faculty of Law and Public Administration of ELTE University and has widespread experience in various spheres of civil and corporate law, specialising in communication, media and the pharmaceutical industry. As a legal counsel and expert she has also acquired considerable knowledge in data protection, administration and advocacy. She has worked on cases in civilian and government communications, mobile communications, radio and television broadcasting, fixed and satellite programme distribution, public communication and telecommunication tenders, frequency licence auctions and tenders, and has also been involved in communication-specific legal harmonisation and legislative procedures. With an extensive clientele of radio and television media service providers and communication providers, she had helped the Authority and its legal predecessors with legal advisory and expert services.